Landscape,
History
and Wine

Puente Genil is the city of the light, crossed by the Genil River from the banks to steep streets and traditional houses. It has a monumental heritage, relevant traditions, celebrations and natural locations.
The Roman town Fuente Álamo in Puente Genil has one of the most important figurative mosaics complex in Spain.
This town, where the sun becomes sweet and the light art, is waiting for you.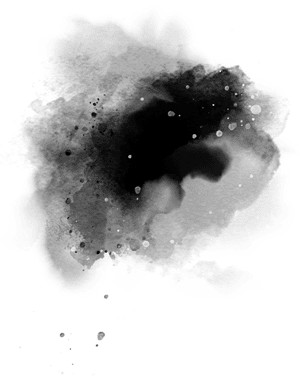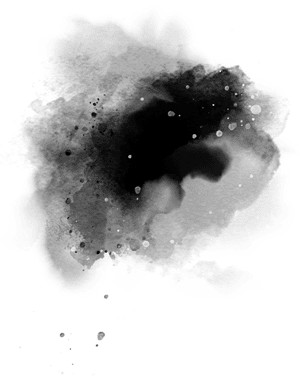 Monuments and
Places of interest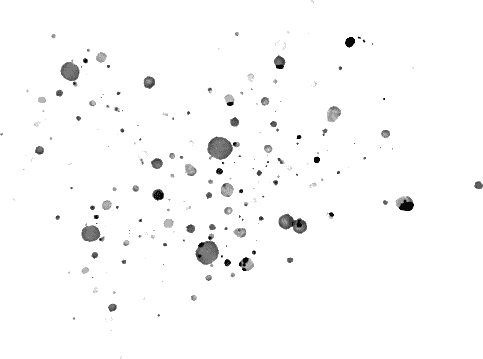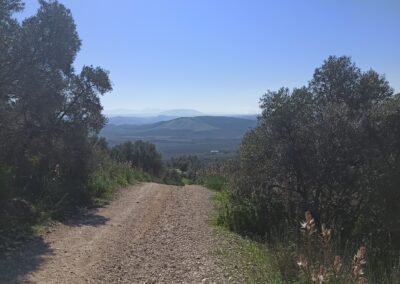 Mountain Ranges (Puente Genil)
Puente Genil has three small mountain ranges: Castillo Mountains, Gorda Mountains and Niño Mountains. They are made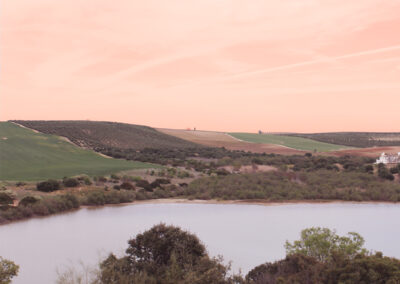 Tiscar Lagoon (Puente Genil)
Area identified as Natural Reserve in 1984 by the Regional Environment Office. It takes part of the Wetland Areas ...
Look at the events that will take place in our villages.