Landscape,
History
and Wine

Montilla, wine city and hometown of the historical Great Captain, is situated on the light hills of the middle Campiña.
Most of the fields here are cultivated of vineyards, producers of the popular DO Montilla-Moriles wines.
In Montilla you will enjoy palaces, churches, museums, and a castle as well as approachthe wine's world through its wine cellars and wineries: a five-sense experience.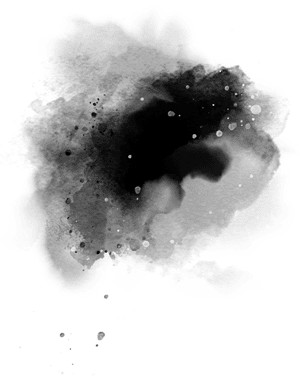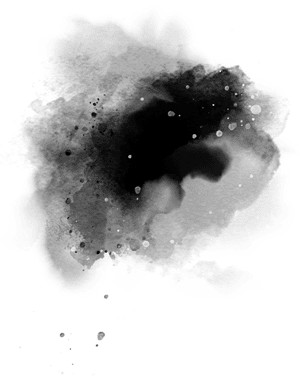 Monuments and
Places of interest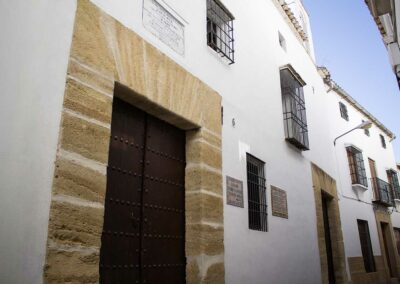 Saint John de Avila's house
Town: Montilla The master Saint John de Ávila lived in this house his last 17 years, he died here in 1569. When he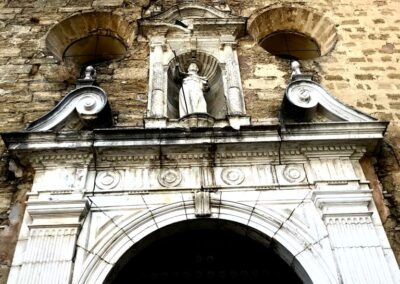 Saint Santiago's Church
The main church of the town is also some of the more relevant characters' pantheon such as Alvera and Garnelo ...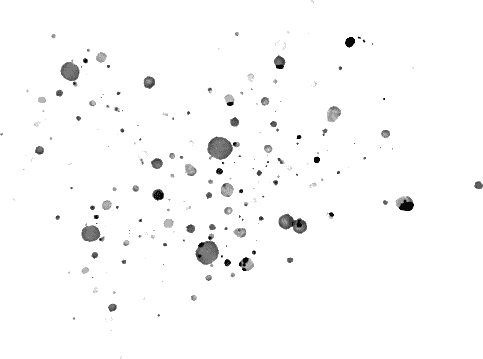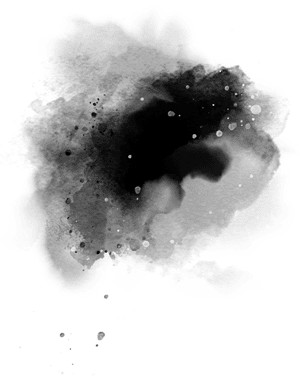 Look at the events that will take place in our villages.