Landscape,
History
and Wine

It offers interesting samples of its medieval splendor and religious architecture. The tall bell towers breaks down the beautiful landscape around it.
In pottery's workshops you can enjoy the opportunity of creating and decorating your own pieces. For a day, feel yourself as a pottery worker modeling and decorating the clay in the wheel.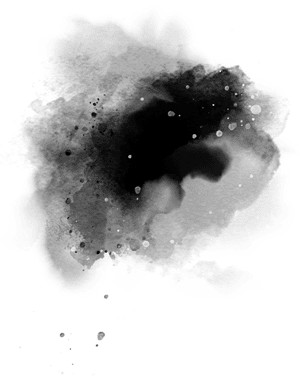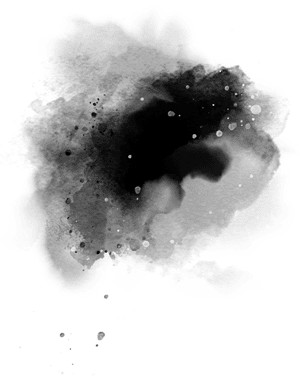 Monuments and
Places of interest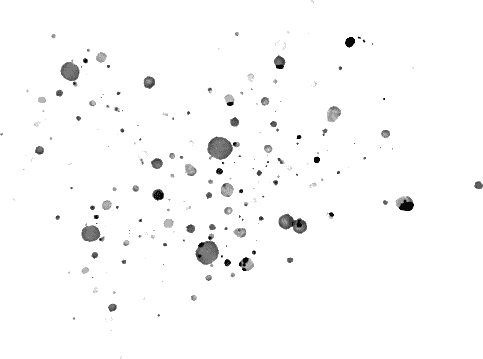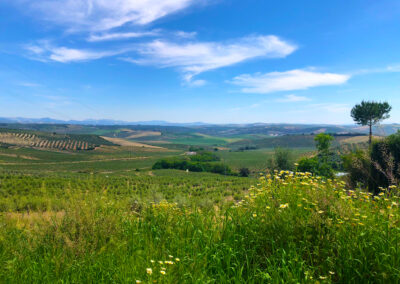 Track Camino del Término – Era del Mirador (La Rambla)
This track offers one of the best views over the region. This itinerary goes through the road Camino delTérmino, ...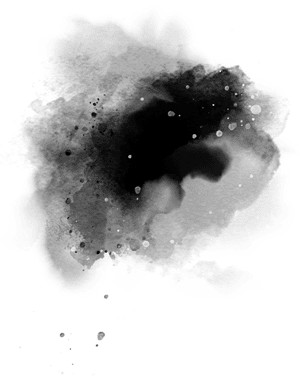 Look at the events that will take place in our villages.