Landscape,
History
and Wine

Palace village and residence of Earls, it keeps a rich History and patrimonial legacy. The elegant neoclassic palace is the main witness of Earl and Duke of Fernán Nuñez, one of the civil constructions most remarkable in the province.
The Santa Marina de Aguas Santas Church is one of the best examples of baroque architecture in LaCampiña Sur region.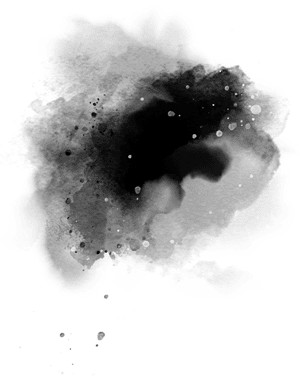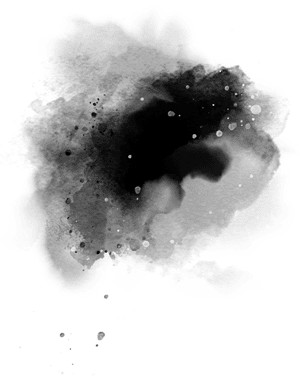 Monuments and
Places of interest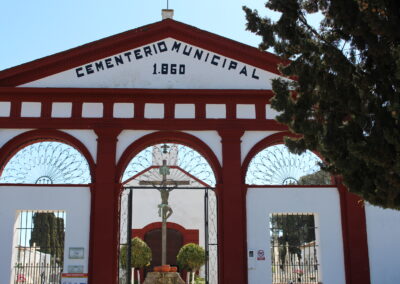 St Sebastian's Hermitage
It is located inside the Municipal Cemetery. Built on top of an old hermitage, the reconstruction dates back to ...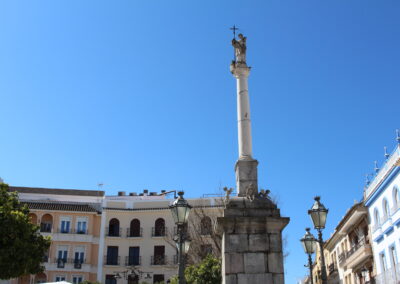 St Marine's Promenade
Very popular among locals, in it we can find a monument in honor to St Marine, displayed on a big pedestal and a ...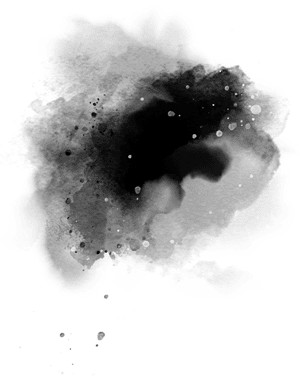 Look at the events that will take place in our villages.