Landscape,
History
and Wine

T
he beautiful landscape, softly undulating lands of cereals, olive trees and sunflowersis shared with white shinning farm houses.
One of the most valuable scenic interest here is the lagoon La Laguna de la Mohedana, rich in flora (centenary holm oaks) and bird life.
You will also find the best way to dress olives as part of the popular gastronomy.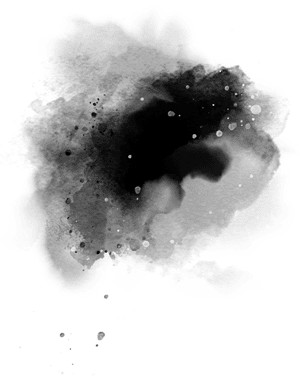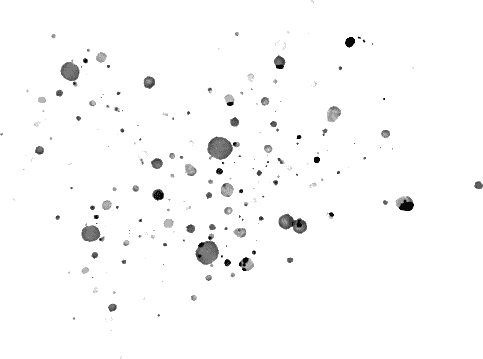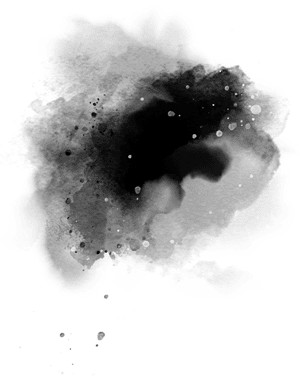 Look at the events that will take place in our villages.