Landscape,
History
and Wine

White village with straight streets, it hides a well-known delicate gastronomy, based on garlic and melon, together with the land's wines.
Montalbán is based on top of a hill in the middle of the Guadalquivir River's valley which allow stunning views of the region. A proof of it are the natural viewpoints.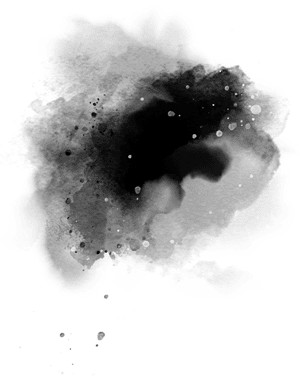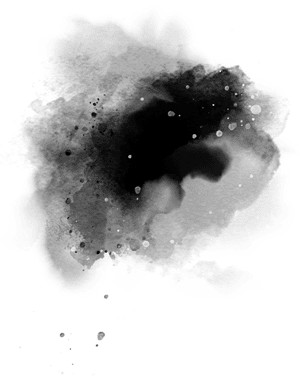 Monuments and
Places of interest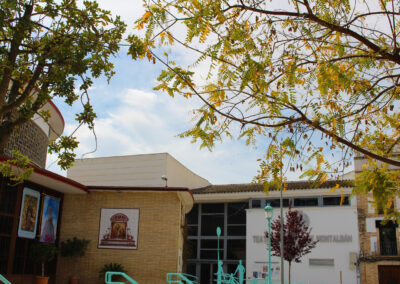 St Mary of Grace's Church
It is located nearby the main square: Andalusia Square. Apparently cylindrical shaped, the church has a small altar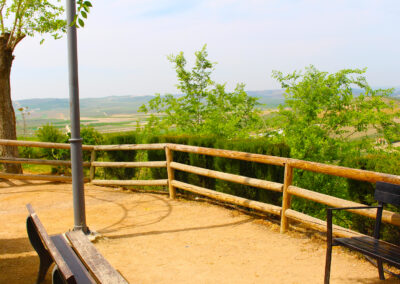 Viewpoint of the "Campiña"
Montalbán is based on a hill in the middle of Guadalquivir valley, having incredible views overlooking the fields. ...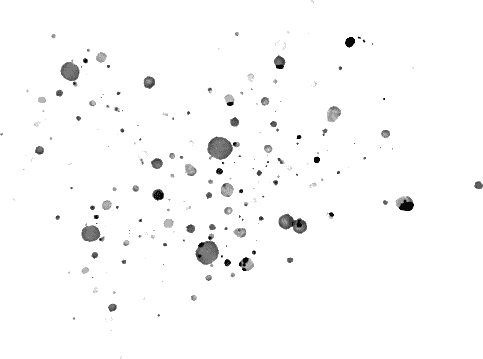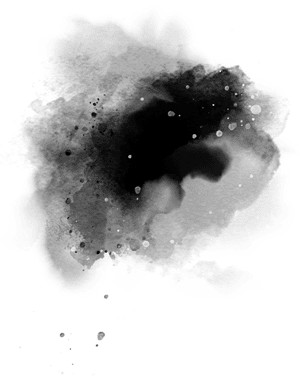 Look at the events that will take place in our villages.