Landscape,
History
and Wine

Traces of an important past
Village-fortress-viewpoint of the Campiña, known by the two castles and the elaboration of the sweet wine Pedro Ximénez, its identity seal.
The town is built on top of the roman town of Ulia, famous for being loyal to Julio Caesar against Pompeii and his sons. The Ulia Museum shows the past greatness of it.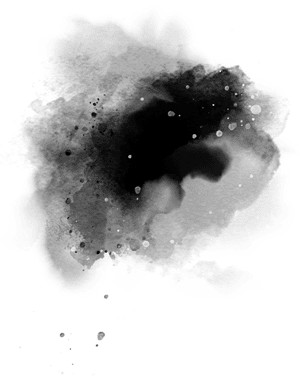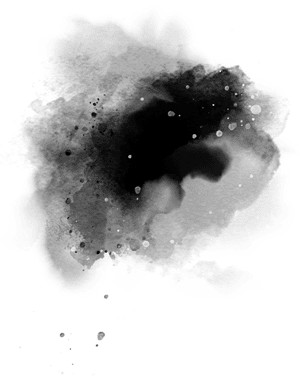 Monuments and
Places of interest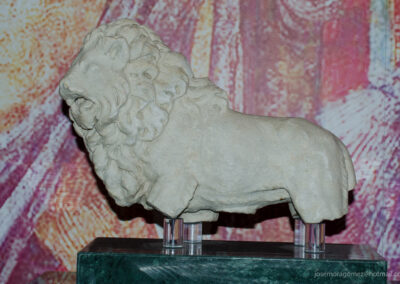 Archeological Museum of Ulia
Ulia was the Iberian Roman city's name, becoming more important under the roman occupation. The Museum keeps traces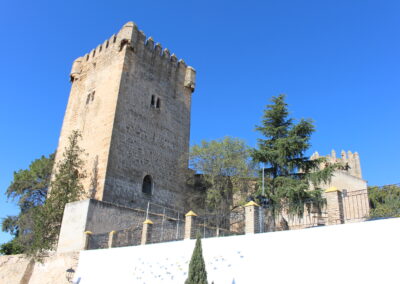 Ducal de Frías's Castle
This is one of the best example of the military architecture in the province. At the top, surrounded by the ...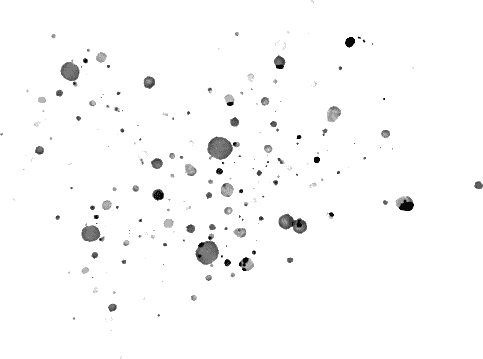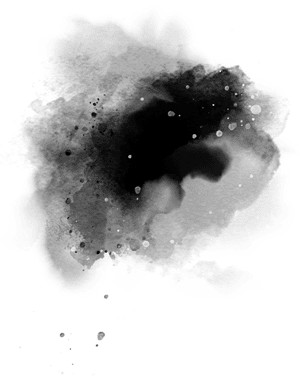 Look at the events that will take place in our villages.