San Sebastián de los Ballesteros

K
nown as the village of German people, this is the smallest village of the region La Campiña Sur, distributed around a big square and rich natural heritage.
This place has to offer natural viewpoints, hiking tracks, nature and calmness.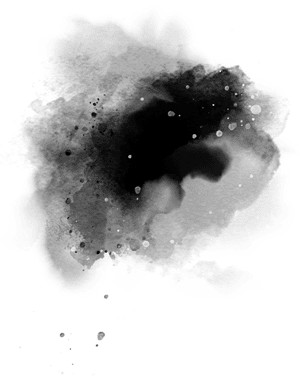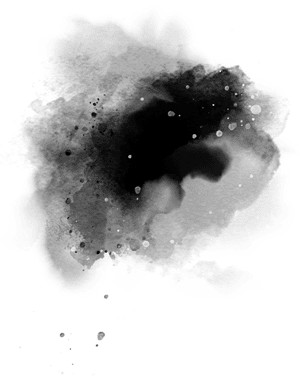 Monuments and
Places of interest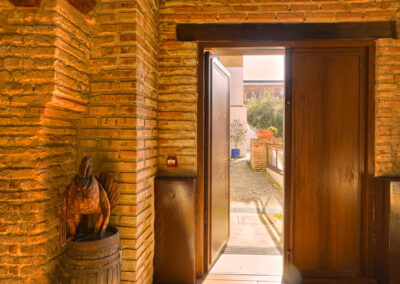 King's Mill
Classified as Asset of Cultural Interest, it is a singular building built by Jesuits to mill the olives. Some parts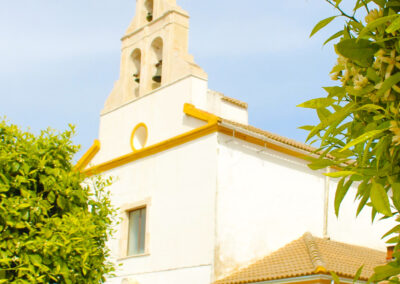 Immaculate Conception's Church
Situated in Plaza del Fuero Square, it is built on top of an ancient church whose 18th century sculptures are preserved.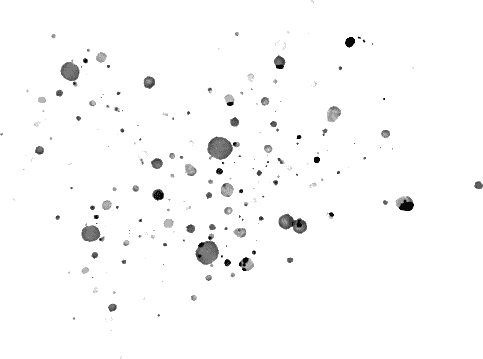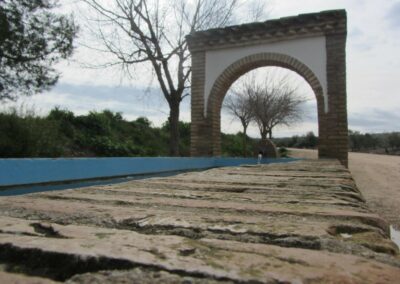 German people Route (San Sebastián de los Ballesteros)
7.6 km circle hiking route which crosses Ballesteros stream, goes up by Camino de la Cruz, a natural point view and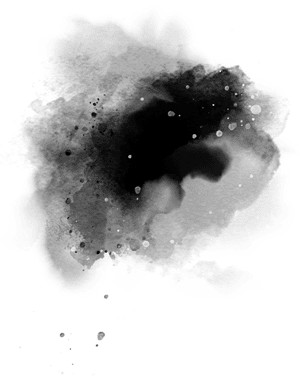 Look at the events that will take place in our villages.