Landscape,
History
and Wine

The Cathedral
of La Campiña
Santaella, town of history and legends, offers the possibility of getting lost through magic streets and quite surroundings. Its legendary past has left a monumental heritage worthy of a visit.
Besides, this area allows to enjoy outside activities, enjoying wonderful landscapes and smells which catch your attention.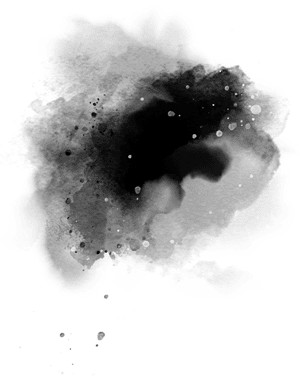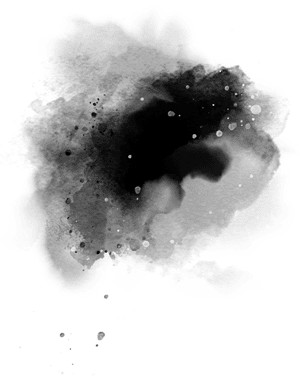 Monuments and
Places of interest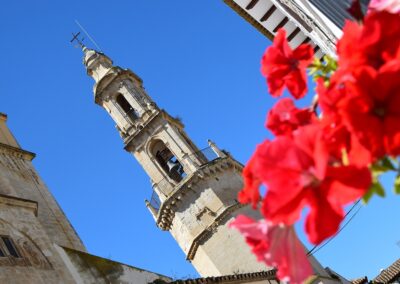 Our Lady of the Assumption's Church
This is the monument most valuable by its importance and greatness, known as the Cathedral of this region and ...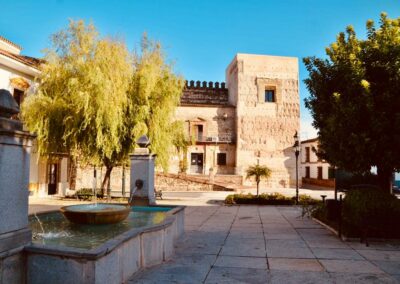 Santaella Medieval Castle
Example of the intense historical past of Santaella is the fortified wall which surrounds the Villa Neighborhood or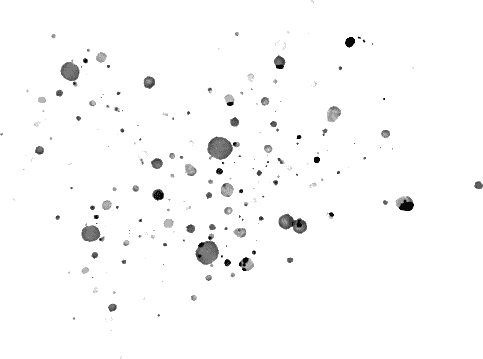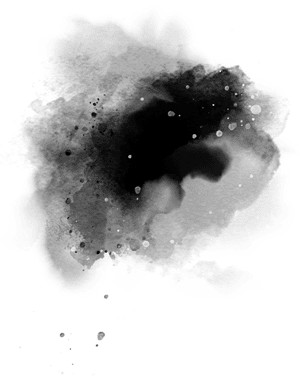 Look at the events that will take place in our villages.