Landscape,
History
and Wine

Aguilar de la Frontera is situated in a small hill where the white houses find the fields. A rich heritage tells about its past and wealth: vestiges of an important castle, lords houses and monumental buildings such as La Torre del Reloj tower, the Church of Hospital de la Caridad or Plaza Octogonalde San José square.
Within this area, we find the Natural Reserve Lagunas de Zóñar y del Rincón, the most important one in the south of Cordoba.
Churches are one the most valuable gems in this town. Different style and sizes…numerous temples that you can visit. Discover all the details in the churches tour.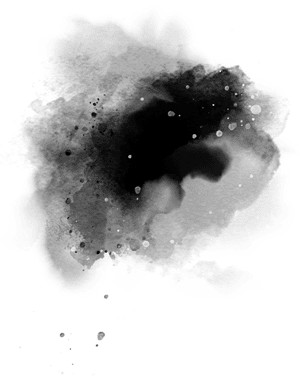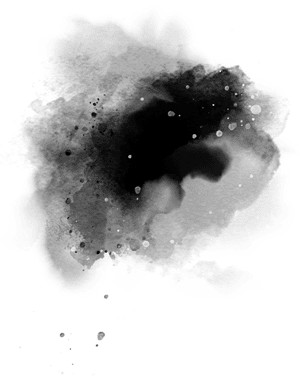 Monuments and
Places of interest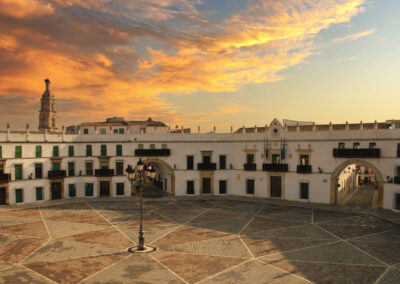 St Joseph's Octagonal Square (Aguilar de la Frontera)
This is a very attractive architectural element in town. Simple and breathtaking at the same time. You will enjoy ...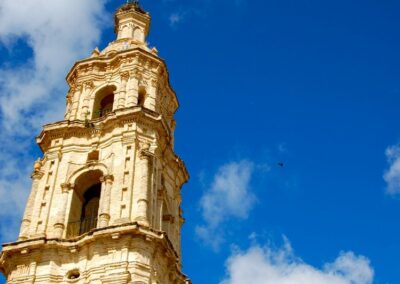 Watch's Tower (Aguilar de la Frontera)
This is one of the most important civil architecture's work. It was built during Charles the Third's reign, between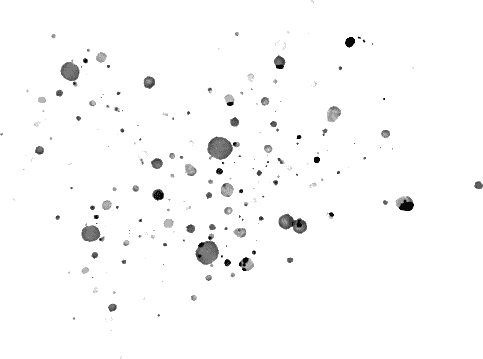 Look at the events that will take place in our villages.